20th Anniversary Timeline, showing Cochrane Skin achievements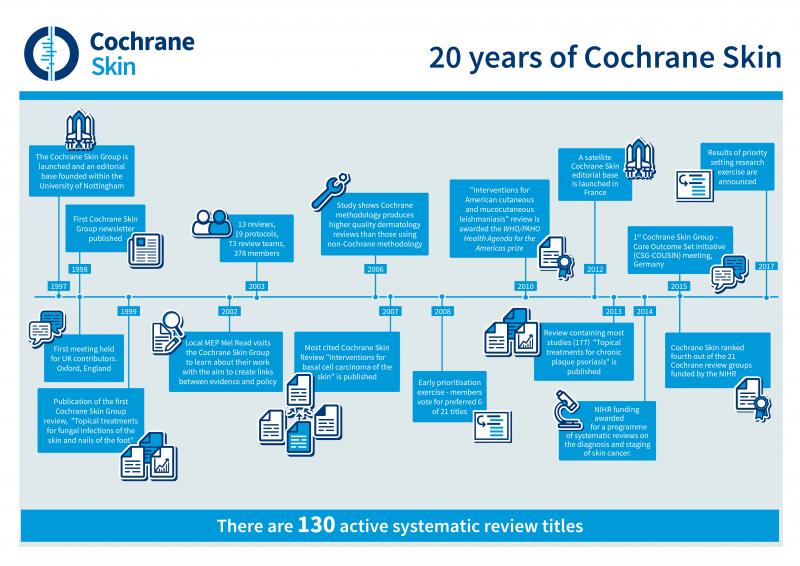 Interview with Hywel Williams on BBC Radio Nottingham 26th September 2017
Hywel talks to Mark Dennison about 20 years of Cochrane Skin. 
---
A lot of the text on this page comes from the following paper: The Cochrane Skin Group: a vanguard for developing and promoting evidence-based dermatology. Reddi A, Prescott L, Doney E, Delamere F, Kollipara R, Dellavalle RP, Williams HC. Journal of Evidence-Based Medicine. 6(4), 236-42, 2013.
Timeline
1992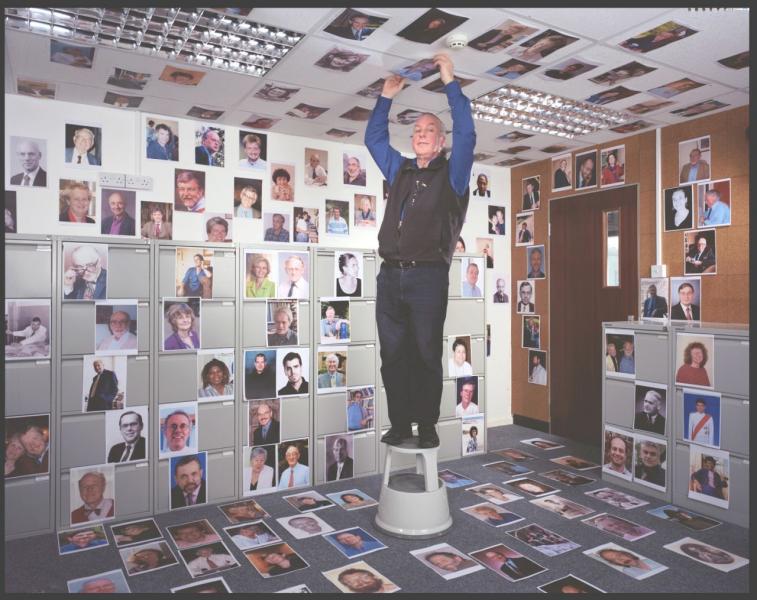 Iain Chalmers published an editorial in The British Medical Journal advocating the need to get to grips with Archie Cochrane's agenda. Hywel Williams, a trainee in epidemiology at the time inspired by Chalmers' editorial, wrote to him, supporting his call for summarising systematically what was already known in dermatology.
Chalmers' response was immediate, welcoming, and encouraging.

As a result, a collection of people interested in evidence-based dermatology and systematic reviews gathered over the next four years until a critical mass formed, resulting in an exploratory meeting in 1996.
1996
16th & 17th May: An exploratory meeting was held to consider forming a Cochrane Skin Diseases Group. Preparation and engagement with a range of stakeholders including patients at this exploratory meeting was key, and the minutes are still posted on the Cochrane website as an exemplar of how to get a group started. Iain Chalmers himself contributed to the meeting.

1997
12th September: The CSG officially registered with The Cochrane Collaboration, aiming to disseminate evidence-based guidelines to prevent, diagnose, and treat dermatological disease.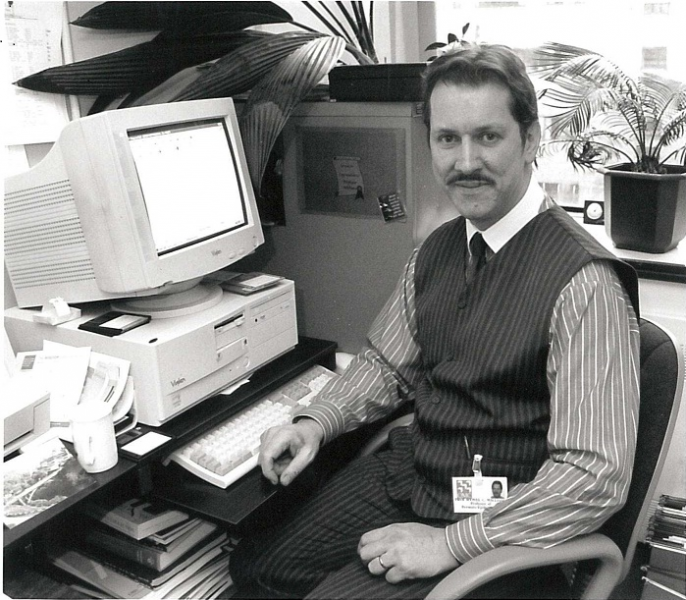 Over the last 19 years, the CSG has emerged as a vanguard of evidence-based dermatology and dermato-epidemiology on an international scale.
The CSG will review any aspect of skin disease management of value to professionals or to lay people with an interest in skin disease.
The scope includes reviews ranging from life-threatening melanoma skin cancer, through around 1000 skin conditions, such as eczema, acne, and vitiligo, to areas that are considered by some to be cosmetic in nature, such as skin damage due to the sun.
In 2013, 80% of CSG reviews covered the top ten diagnoses and 40% of reviews provide clear guidance for clinical practice. 
1998
3rd April: The first meeting of UK Contributors to the Cochrane Skin Group (CSG) after the Group's registration in December 1997 is held in Oxford, where a number of decisions are made about international involvement, trial registration, the involvement of consumers, outcome measures, assessing quality, reviewer support, and rare diseases (minutes).
1999
26th July: The first CSG review is published, 'Topical treatments for fungal infections of the skin and nails of the foot'.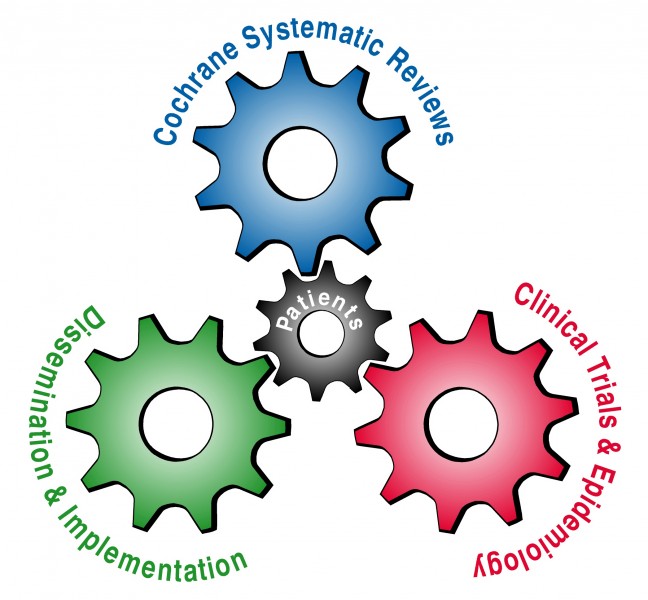 2005
The CSG editorial base moved offices as part of the Centre of Evidence Based Dermatology, from the QMC hospital to King's Meadow Campus, at The Univerity of Nottingham.

2010
1st September: The CSG welcomes Information Specialist (previously known as, 'Trials Search Co-ordinator'), Liz Doney, meaning the Group has a full complement of staff.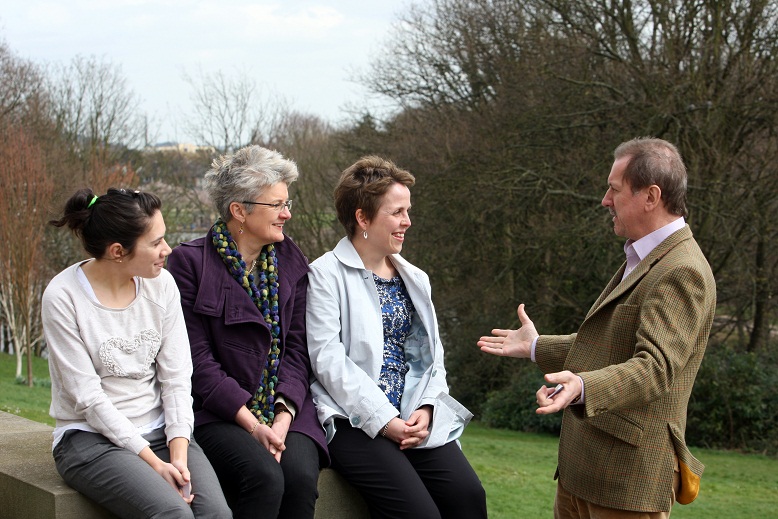 2012
14th March: The Monitoring and Registration Committee formally register the Skin Group's satellite editorial base, based in France, which is led by Professor Olivier Chosidow and Dr Laurence Le Cleach, with the main objectives being to promote Evidence Based Medicine and to introduce Cochrane to French-speaking dermatological communities.

2014
5th February: The CSG, in collaboration with the Test Evaluation Research Group in Birmingham, wins funding for a UK programme of systematic reviews on the diagnosis and staging of skin cancer from the NIHR. The aim of the programme is to extensively investigate available resources and literature in order to produce definitive reviews on both the diagnosis and staging of melanoma and keratinocyte skin cancers (basal cell and cutaneous squamous cell carcinomas, also termed 'non-melanoma' skin cancers). A suite of around 22 diagnostic test reviews on skin cancer (a Health of the Nation target), which will also inform National Institute for Health and Care Excellence (NICE) guidance, will be published by the end of the programme in 2017.
2015
Helen Scott joins the team working at the editorial base to assist with the programme. 
2016
Finola Delamere retires as Managing Editor. Emma Mead joins the team working at the editorial base as a methodologist.
2017
January - Bob Boyle joins as Deputy Co-ordinating Editor.
12th September - Cochrane Skin celebrates 20 years (read our birthday newsletters)!
September - The results of a large-scale priority setting exercise are announced, providing a list of key titles for Cochrane Skin to focus on during the next two years. 
Hywel is recorded in conversation with the Cochrane UK trainees.  He discusses his involvement in Cochrane and his belief in the importance of patient involvement in research (also on iTunes).
2018
January - Hywel Williams steps down, having founded the group and then served as Co-ed for the last 20 years. Bob Boyle is joined by Robert Dellavalle as Joint Co-ordinating Editors.
| | |
| --- | --- |
| | Hywel founded the Cochrane Skin Group in 1997 and served as Co-ordinating editor for 21 years before he stepped down in 2018. He served as an editor to Cochrane Skin until 2020. His main clinical interests include eczema, keratinocyte cancer and acne and evidence-based dermatology in general. He cares passionately about genuine patient involvement in skin research. He has published extensively in mainstream general journals and has led several independent national clinical trials. Hywel went on to direct the National Institute of Health Research Health Technology Assessment Programme which is the main public funder of research across all aspects of healthcare in the UK National Health Service. |
2023
April - Cochrane Skin moved to a new home in France. 
| | |
| --- | --- |
| | Laurence Le Cleach assumes the role of Co-ordinating Editor together with Bob Boyle in London and Ching-Chi Chi in Taiwan as deputy Editors. |