The Ibero-Latin American Satellite of Cochrane Skin was set up in 2018.
The Director is Gloria Sanclemente, MD, MSc, PhD,  Dermatologist and Clinical Epidemiologist, based in Medellín, Colombia, at the Universidad de Antioquia School of Medicine.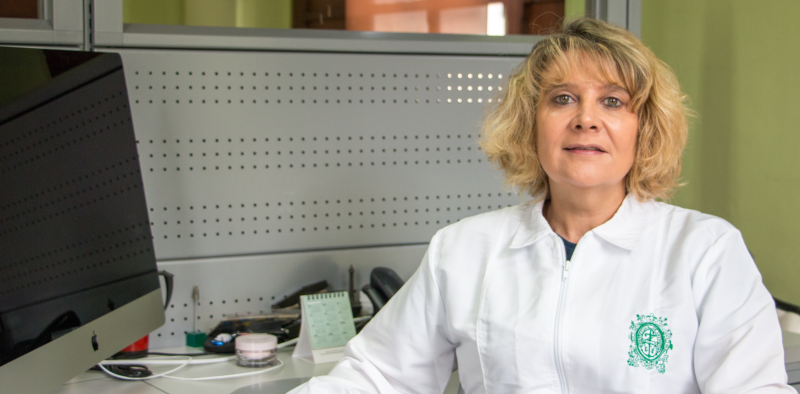 Areas of focus include:
Review production (including 'Interventions for pruritus of unknown cause' currently under way)
Economic analysis Systematic Reviews/Meta- analysis (high cost treatments for Latin-American patients with skin cancer, psoriasis, atopic dermatitis and hidradenitis suppurativa)
Promoting Evidence-Based Medicine (EBM) in the Spanish-speaking dermatological community through courses/projects
Spanish-language trials searches and publication retrieval.
Website 
Ibero-LatinAmerican Satellite Cochrane Skin Group
Contact 
Cochraneskinlatamsatellite@udea.edu.co 
gloria.sanclemente@udea.edu.co