Viewing options
To view all skin-related reviews on the Cochrane Library, please click here and select 'Skin'.
To view the CSG titles categorised by the British Association of Dermatologists (BAD) diagnostic index, please click here.
Many of our reviews are summarised in Cochrane Clinical Answers: Skin disorders.
Below you can find some Blogshots and Podcasts of our reviews.
Screening for reducing morbidity and mortality in malignant melanoma (2019)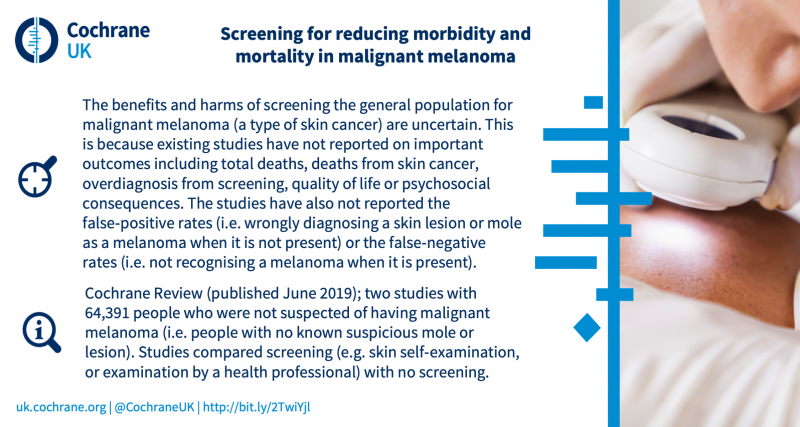 Leukotriene receptor antagonists for eczema (2018)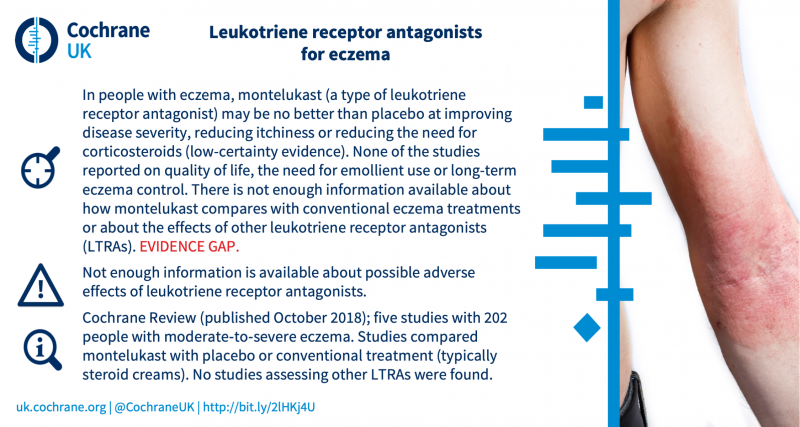 Interventions for preventing occupational irritant hand dermatitis (2018)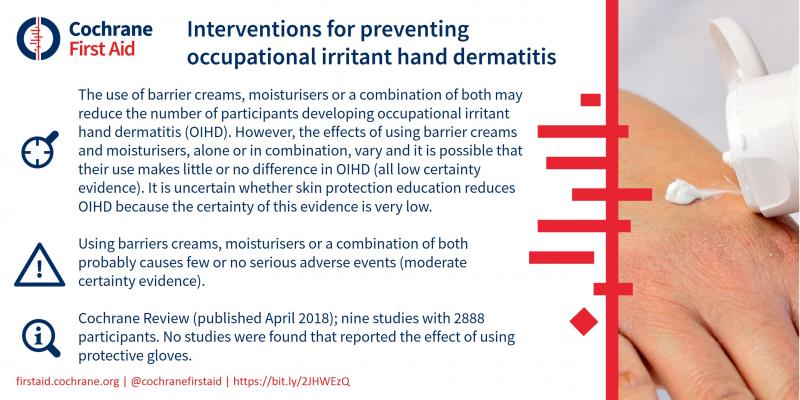 Probiotics for treating eczema (2018)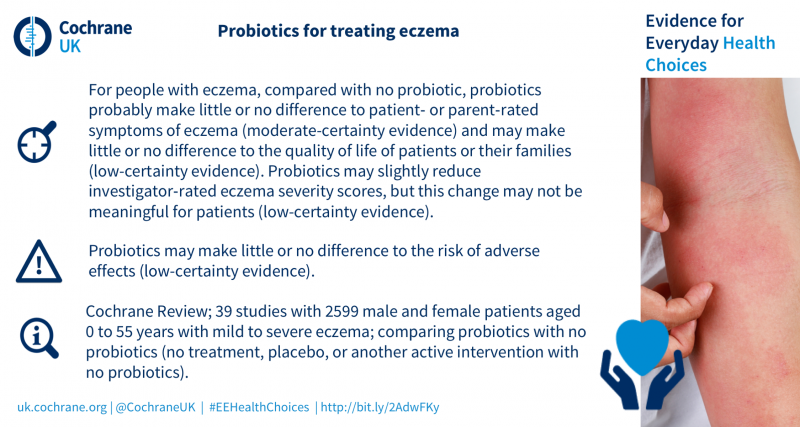 Interventions for infantile haemangiomas of the skin (2018)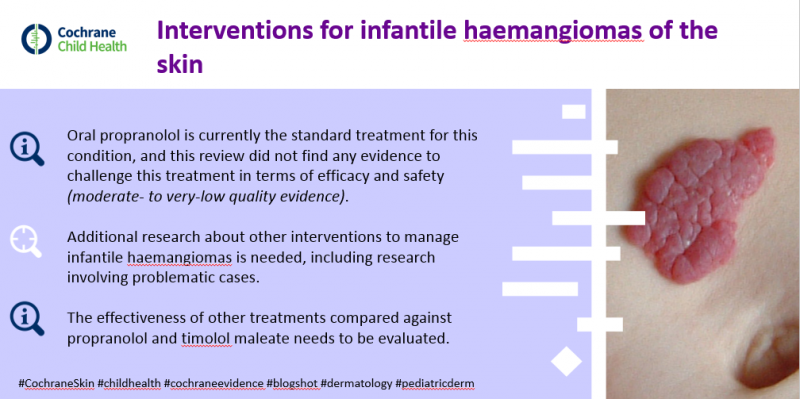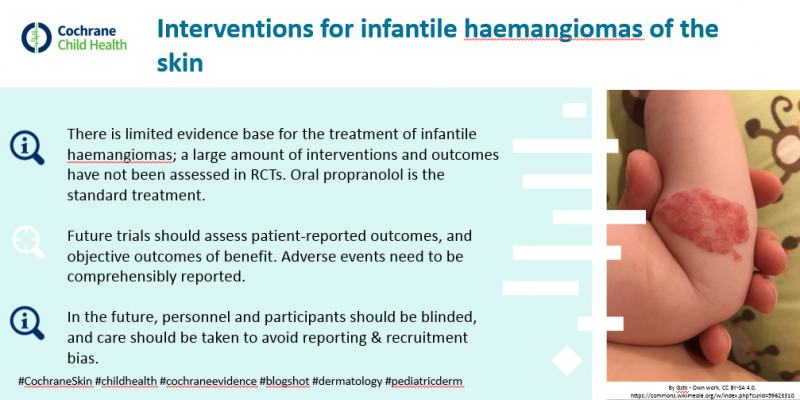 Systemic pharmacological treatments for chronic plaque psoriasis: a network meta-analysis (2018)
Treatment for acne scars (2016): Cochrane Blogshots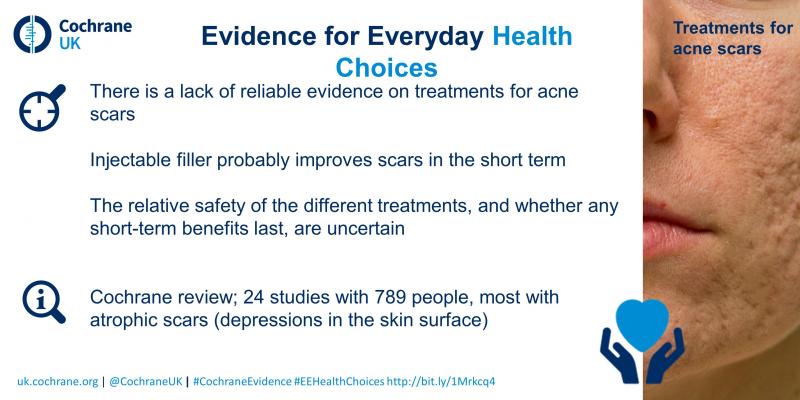 House dust mite reduction and avoidance measures for treating eczema (2015)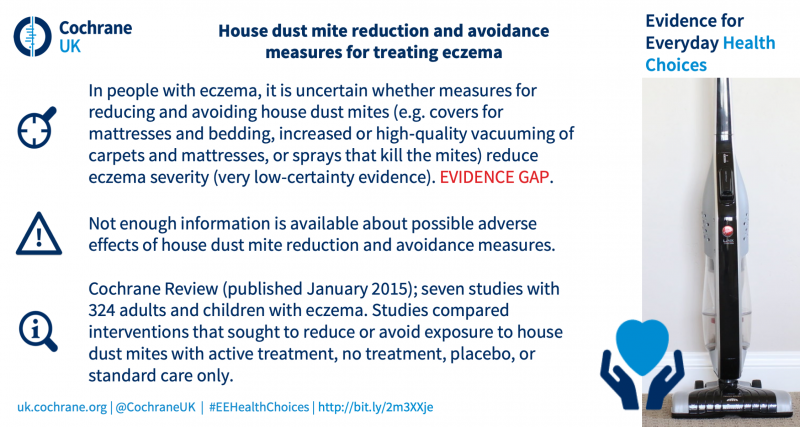 2019
Lifestyle changes for treating psoriasis 
2018
Screening for malignant melanoma (a type of skin cancer)
2017
2015
2014
2013
2012
2009
2008