The annual meeting of the Cochrane Skin Group took place in:
Denver, Colorado (USA)
Date
Saturday October 16th - Sunday 17th 2010.
Location
The 'Nighthorse Campbell' building located at the Anschutz Medical Campus, University of Colorado Denver.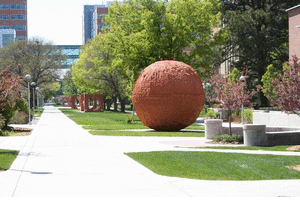 Programme
Please click here for a pdf of the printed programme attendees received.