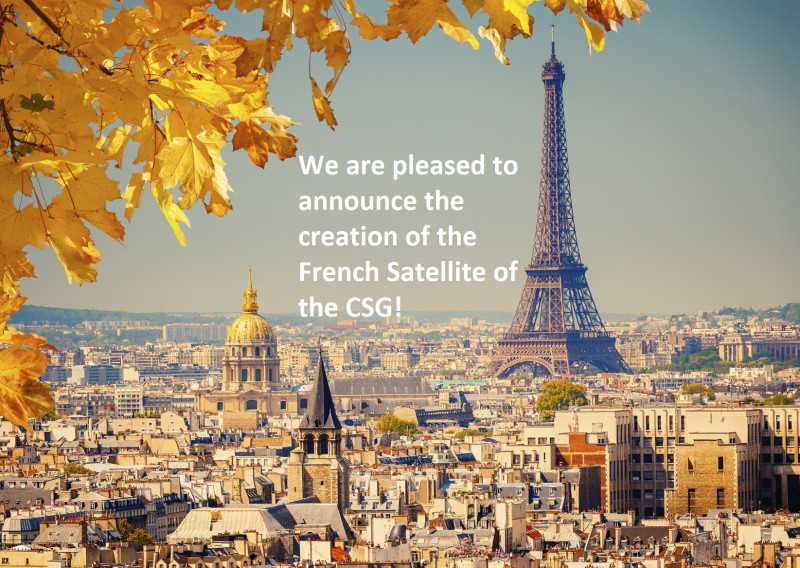 The objectives of the satellite are as follows:
to introduce Cochrane to French-speaking dermatological communities;

to promote evidence-based dermatology among French-speaking dermatologists;

to teach French-speaking dermatologists to perform and interpret systematic reviews;

to teach clinicians to use the results of systematic reviews as an evidence base to guide their practice;

to contribute to the handsearching process for French publications and conference proceedings; and

to help in the production and updating of Cochrane reviews in the field of Dermatology.
Director
Pr Olivier Chosidow, Dermatologist and Head of the Department of Dermatology, Henri Mondor Hospital, Université Paris-est Créteil Val de Marne, Créteil, since 2009, and a contributor to the Cochrane Skin Group since 1998.
Co-director
Dr Laurence Le Cleach, Dermatologist and Senior Lecturer, Department of Dermatology, Henri Mondor Hospital, Créteil, and collaborator of the French Cochrane Centre since 2011.
Contributors

Teleconference minutes

Dr Sebastien Barbarot, Nantes




Pr Sylvie Bastuji-Garin, Créteil




Dr Giao Do-Pham, Créteil




Pr Alain Dupuy, Rennes




Pr Khaled Ezzedine,

Créteil




Pr Bernard Guillot, Montpellier




Pr Gerard Lorette, Tours




Dr Emilie Sbidian, Créteil